About W.S. Newell & Sons, Inc.
W. S. Newell & Sons, Inc., founded more than 60 years ago by Billy Newell, has considerable experience in heavy construction, mass grading, site development, storm drain and utility placement, railroads, highways and bridges.
The family owned and operated company maintains an extensive fleet of equipment with an in-house shop for repairs and upkeep.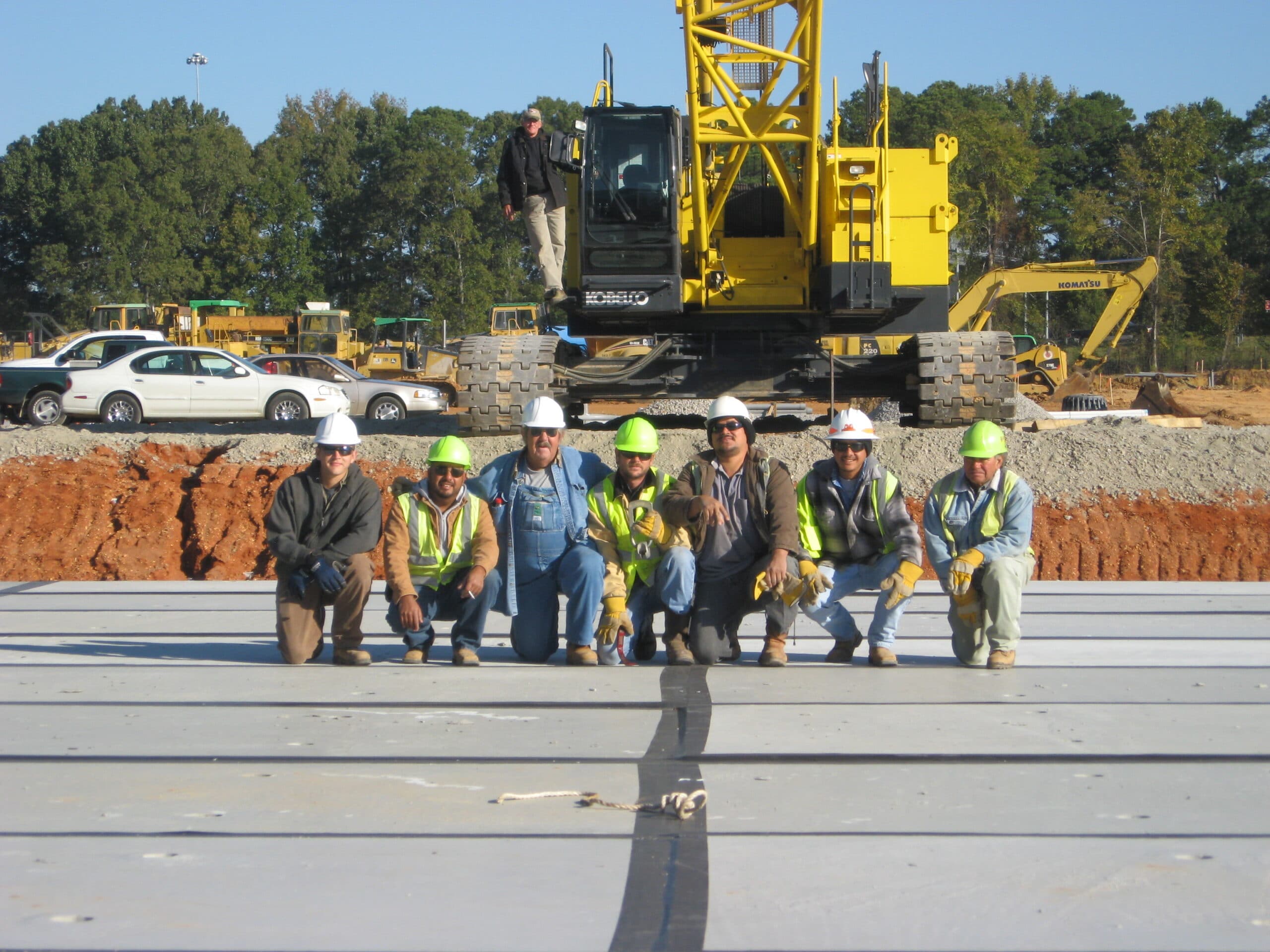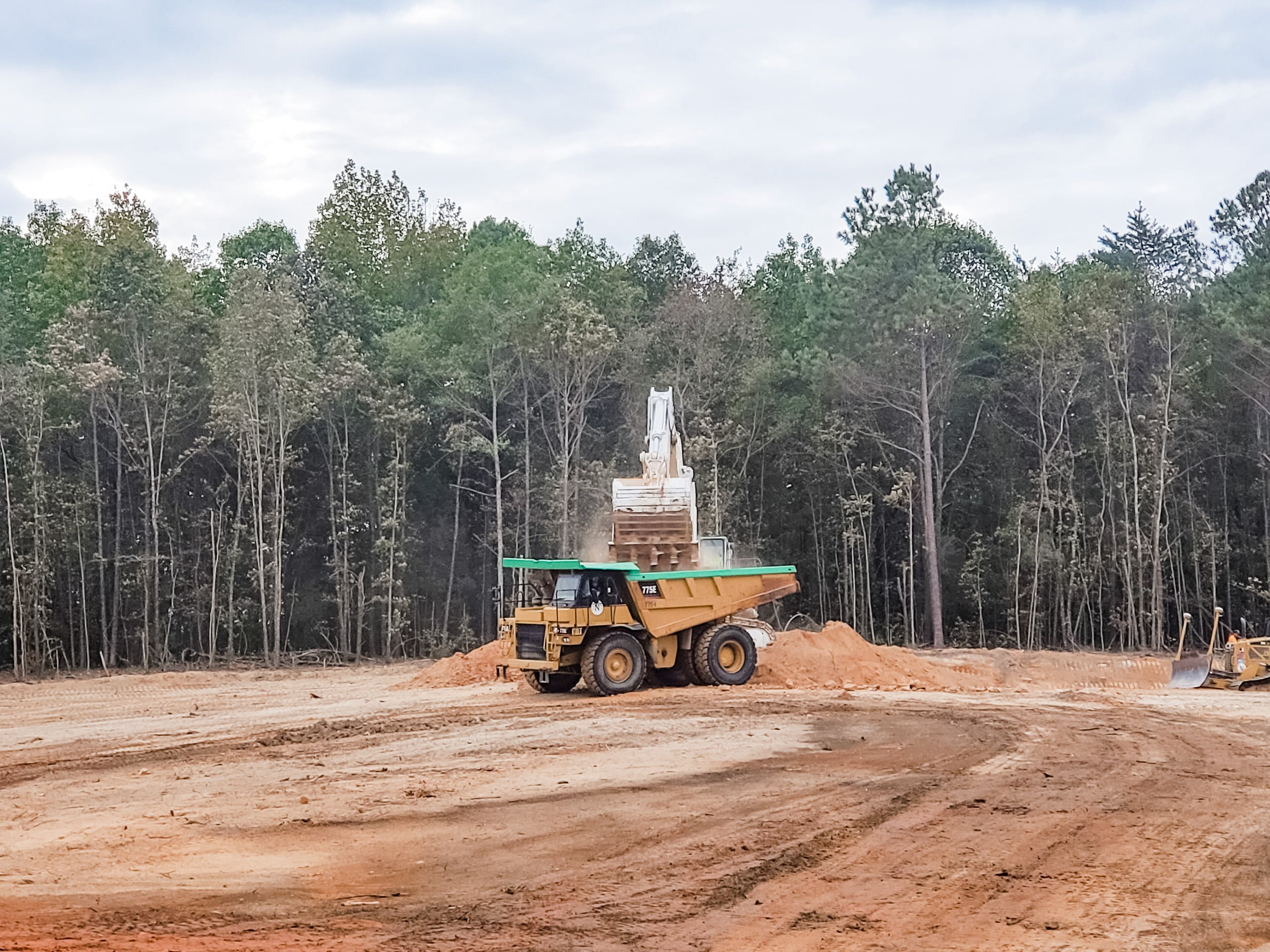 Roads, Waterways, Sports Fields, Subdivisions & More
The company's numerous Interstate projects include: I-65, I-85, I-10, I-59 and I-20. Other accomplished highway projects include: Corridor X, Corridor V, Hwy 98 Relocation, Hwy 280 and Hwy 331.
Newell played a key role in the construction of the Tennessee-Tombigbee Waterway, the largest water resource project ever built in the United States, by excavating 5 of the 9 locks and dams. Newell excavated more than 20 million cubic yards of material during its time at the waterway.
Another successful and challenging project Newell preformed was Stagefields at Fort Rucker. In addition to the construction of helicopter staging areas, Newell moved more than 4 million cubic yards of unclassified excavation and borrow material in five months.
Aside from government work, W. S. Newell & Sons, Inc. has been noted for its development work for many large subdivisions including Deer Creek, Wynlakes, New Park, Woodland Creek, Boykin Lakes, The Waters and more.
Mining, Quarries, Railroads & Airports
W. S. Newell & Sons, Inc. has performed work for mining industries and quarries around the state as well as railroad and airport construction projects.
With more than 60 years experience in the construction business, W. S. Newell & Sons, Inc. has the resources and knowledge to provide its clients with the best quality performance available.

Our Team
President: Sam Newell
Vice-President: Keith Newell
Operations Manager: Blane Mason
General Superintendent: Phillip Turner
Professional Engineer/Estimator: Justin Evers
Stormwater Coordinator: Hope N. Dean
Controller: David Rhodes
Shop Superintendent: Doug Cousins
Project Estimator/Manager: Mitchell Newell
About Us
W. S. Newell, Inc. is a family owned company that was founded by Billy Newell in 1951. With 60 years experience in the construction business, we specialize in road construction, retail and residential developments, industrial facilities and much more.