Industrial Construction
With the automobile industry choosing Alabama and the Southeast as home base for their manufacturing plants, W. S. Newell & Sons, Inc. has had the opportunity to serve as site contractor to several parts facilities that manufacture components for the nearby auto plants. Some of the facilities are: Mobis, Mando, Daeki, Hanil, Halla and Seohan Auto USA.
The Distribution Centers for Wal-Mart, Jo-Ann Stores, both in Opelika, as well as the UPS Package Facility, in Montgomery, were constructed by Newell. The Wal-Mart site was 130 acres with more than 1.3 million cubic yards of mass grading.  More recently in 2020, Newell was awarded the site grading package for the new Ben E. Keith Food Distribution Facility in New Brockton, AL.
Newell was the site contractor for two new lumber facilities: Westervelt Lumber in Thomasville and Rex Lumber in Troy.  Both sites consisted of approximately 100 acres with more than 1,000,000 CY of mass grading. Another manufacturing facility Newell was proud to work with is the James Hardie Facility in Prattville.  Both the Hardie and Westervelt sites included railroad spurs for product shipment.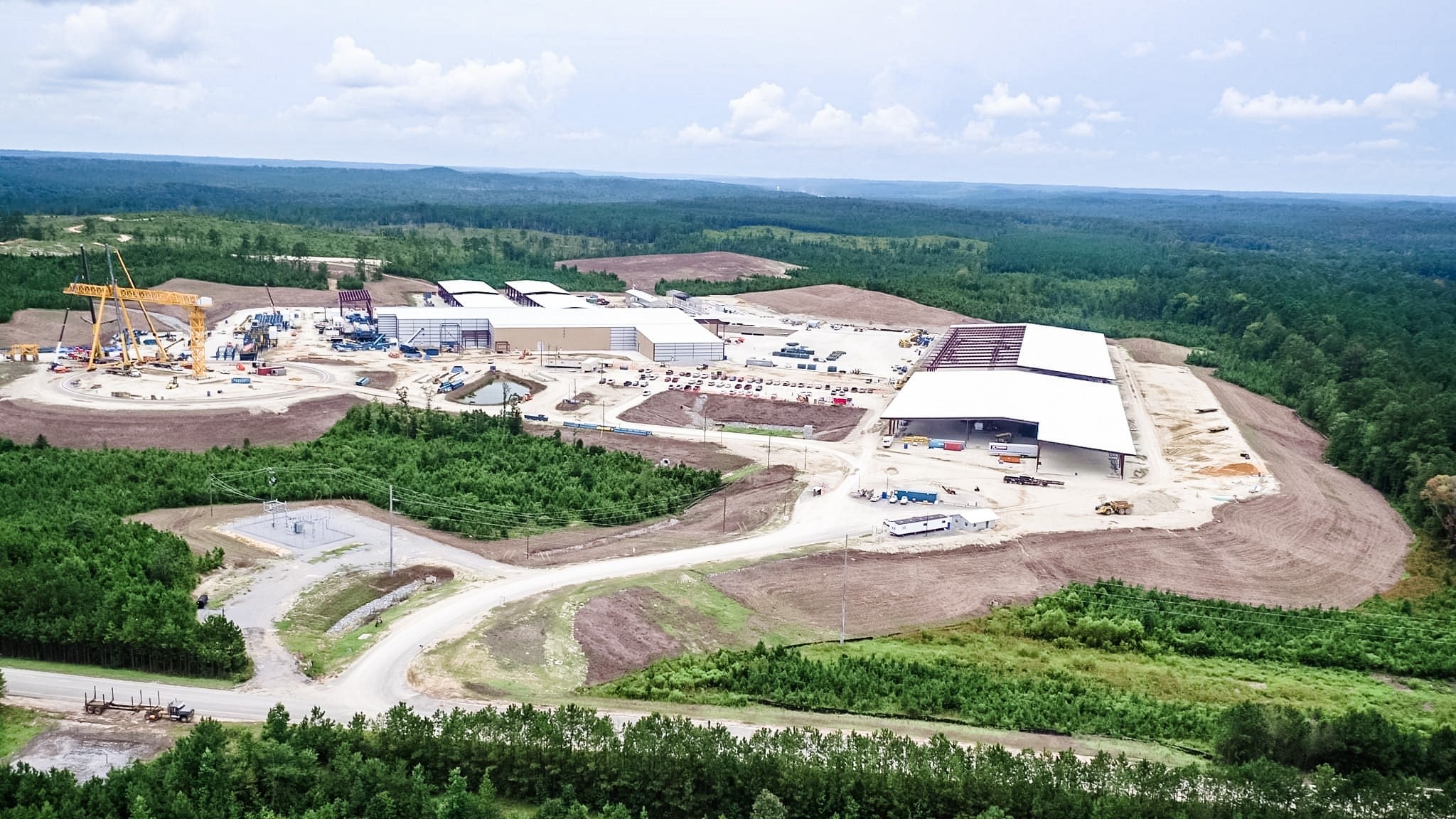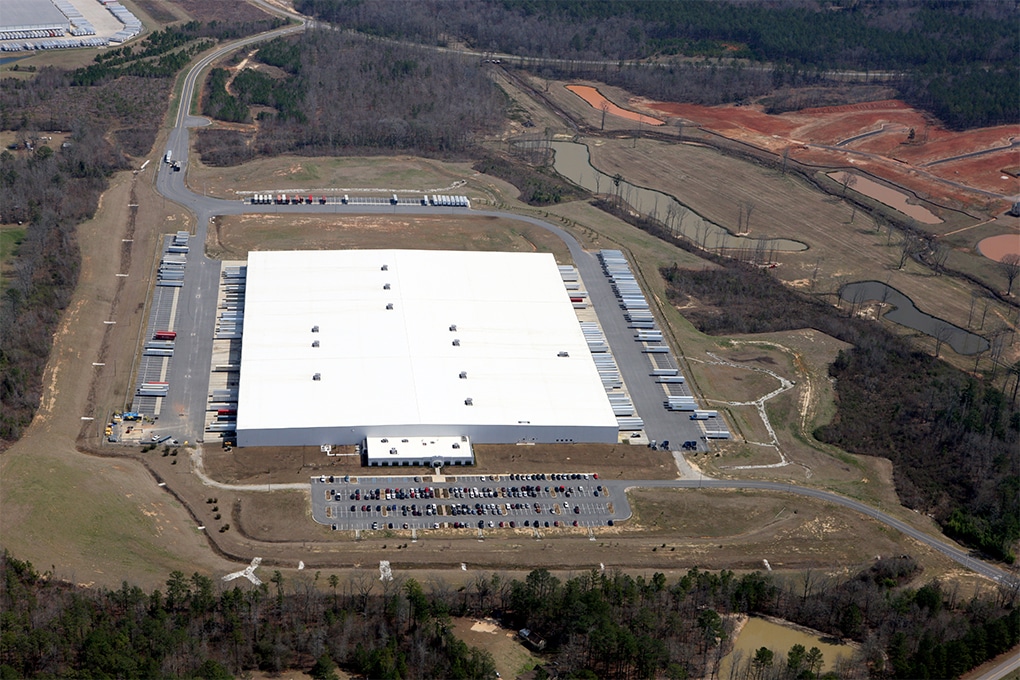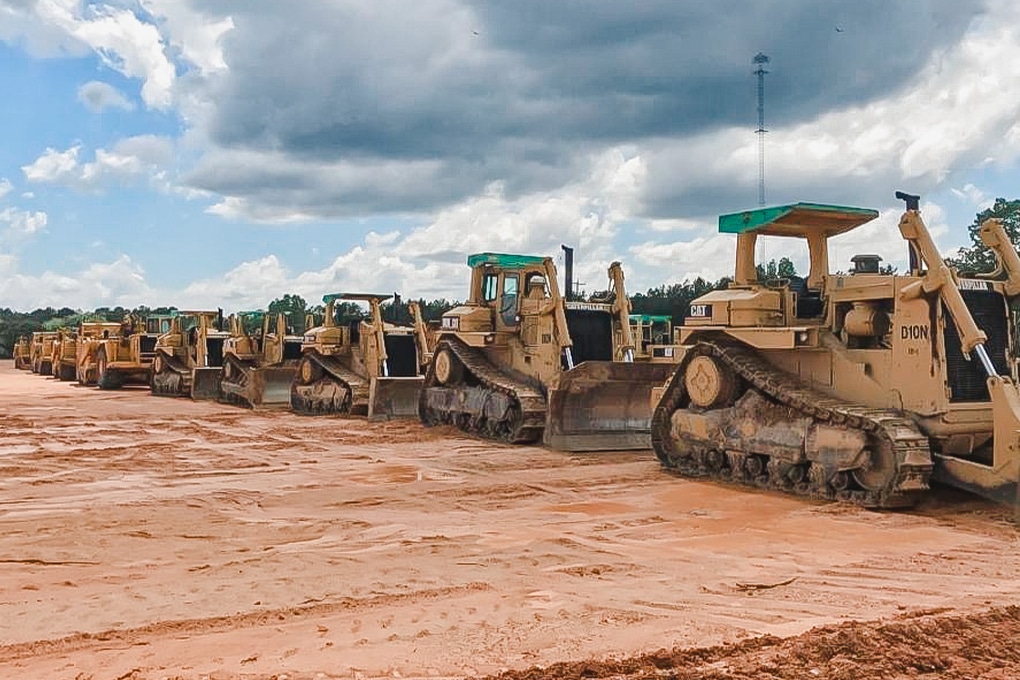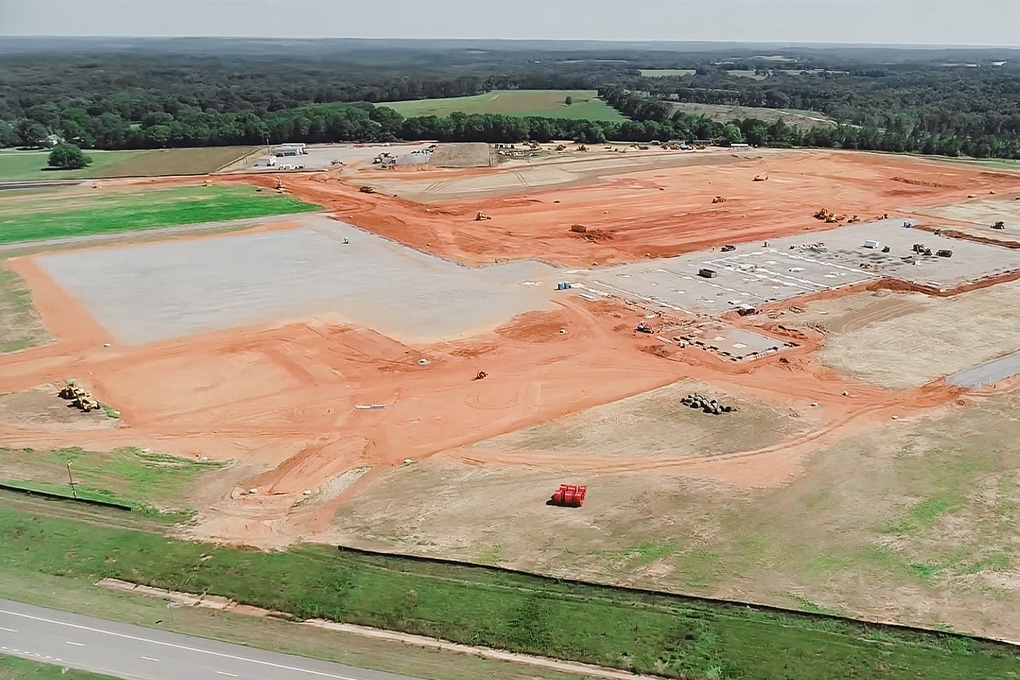 Some Of Our Satisfied Clients
The company has performed work for Vulcan's Notasulga Quarry and Walter Energy's Jim Walter Resources. Newell executed the site grading package for Blue Creek Energy Site #1, which consists of new portals and access to the Blue Creek coal seam. Newell carried out the grading and striping operations for Suwannee American Cement Co. in Brandon, Florida and Junction City Mining in Talbotton, Georgia. At the Junction City Mining facility, Newell also performed the site work for the new crusher site and railroad.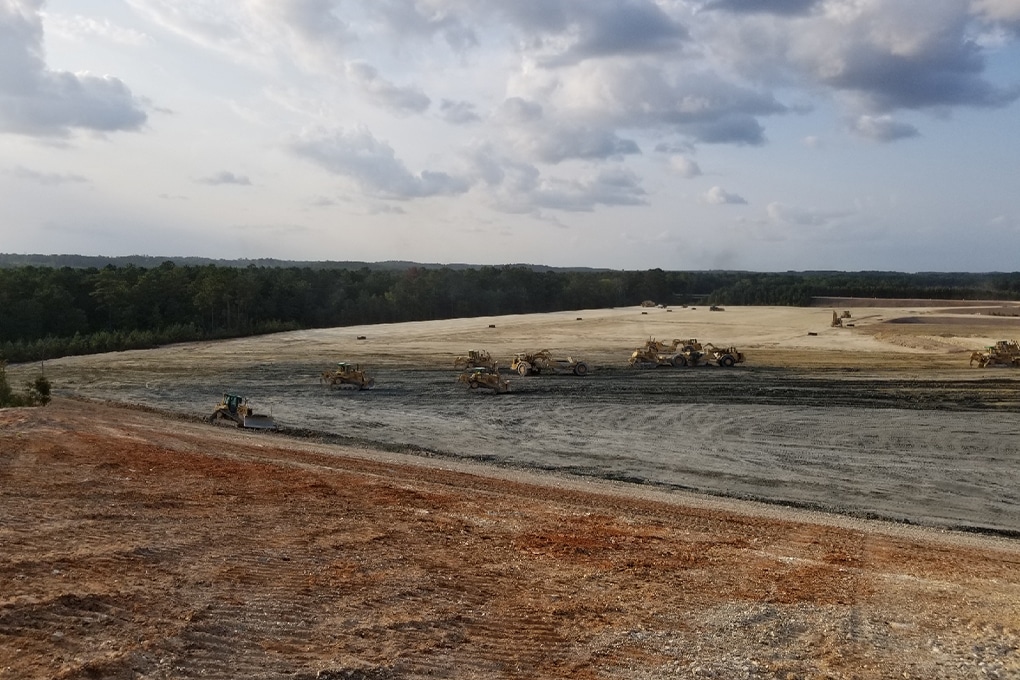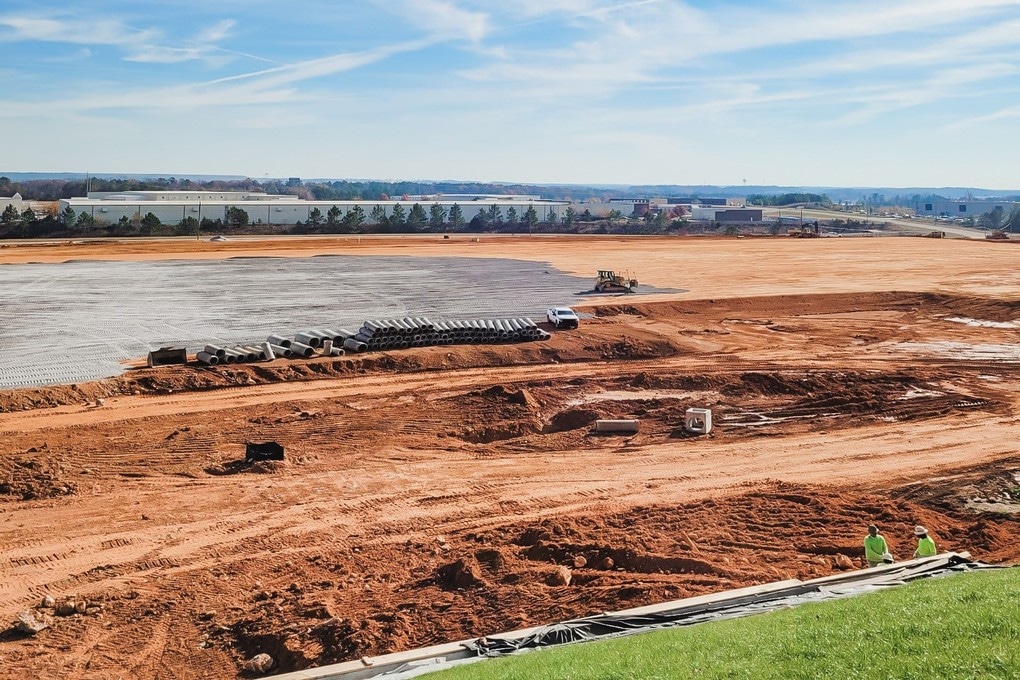 About Us
W. S. Newell, Inc. is a family owned company that was founded by Billy Newell in 1951. With 60 years experience in the construction business, we specialize in road construction, retail and residential developments, industrial facilities and much more.