Environmental Construction
With erosion control and environmental conservation becoming an integral part of construction activities, W. S. Newell & Sons, Inc. is able to provide its clients with a comprehensive Best Management Practices Plan as well as a knowledgeable staff to implement and maintain BMPs.
Newell's project managers, superintendents and erosion foremen have been trained as QCIs (Quality Credential Inspector) to fulfill the ADEM requirements.  With in-house QCIs, WSN staff members are qualified to inspect site conditions and maintain effective erosion control methods. W. S. Newell & Sons, Inc. is committed to providing a quality performance for its clients while maintaining a clean and stabilized site.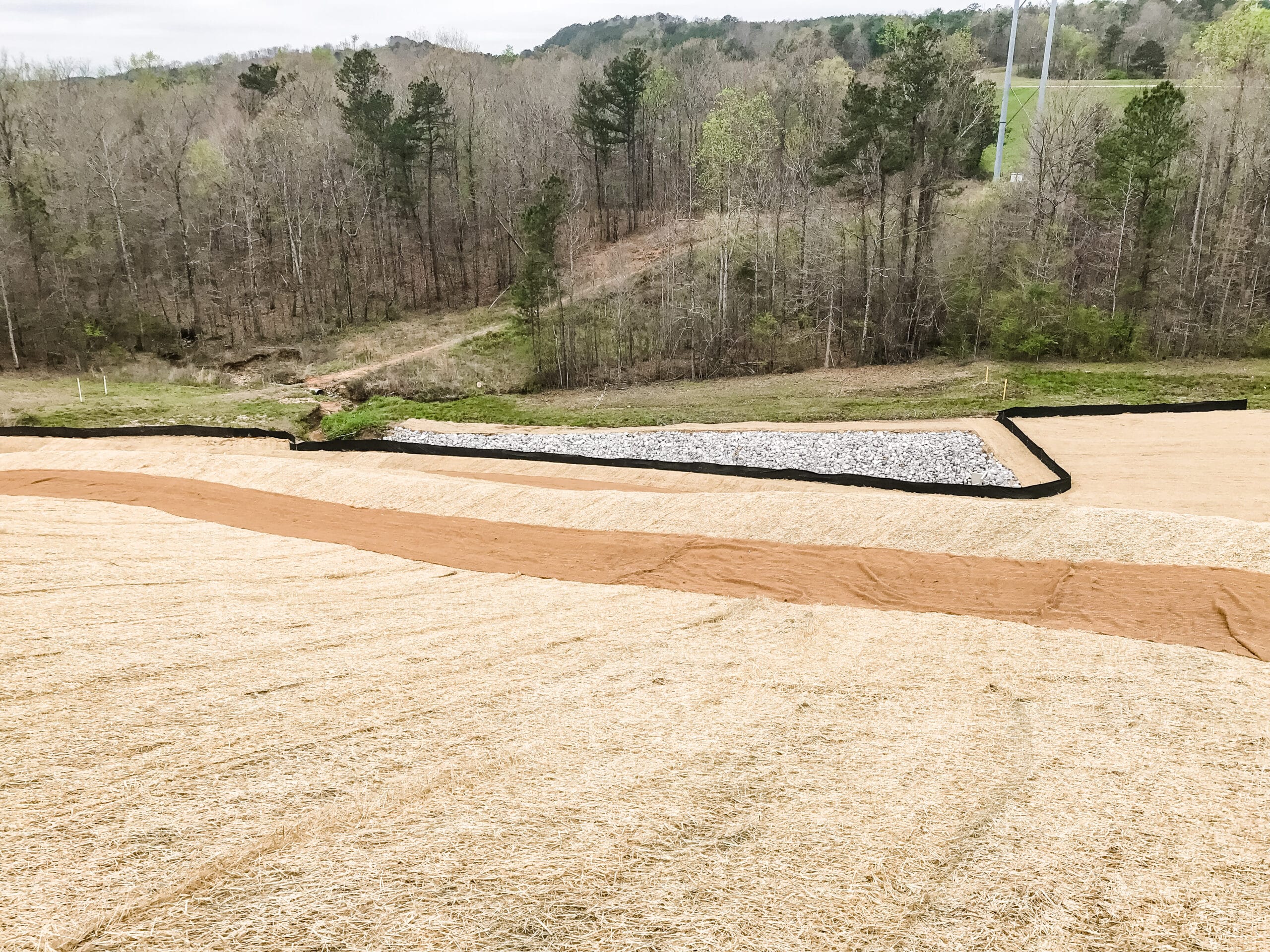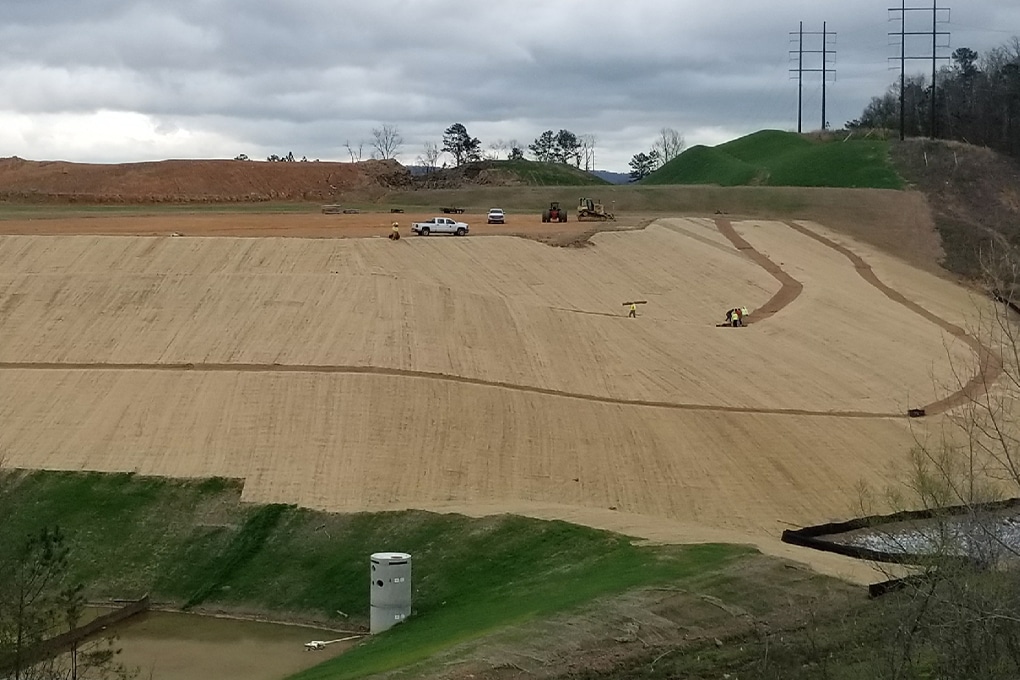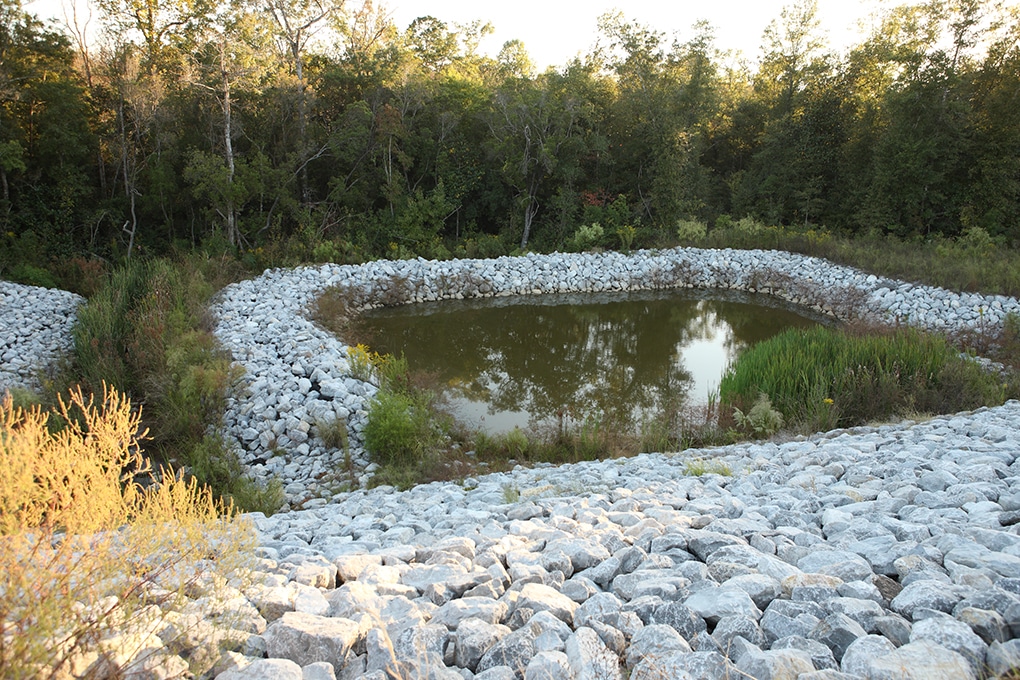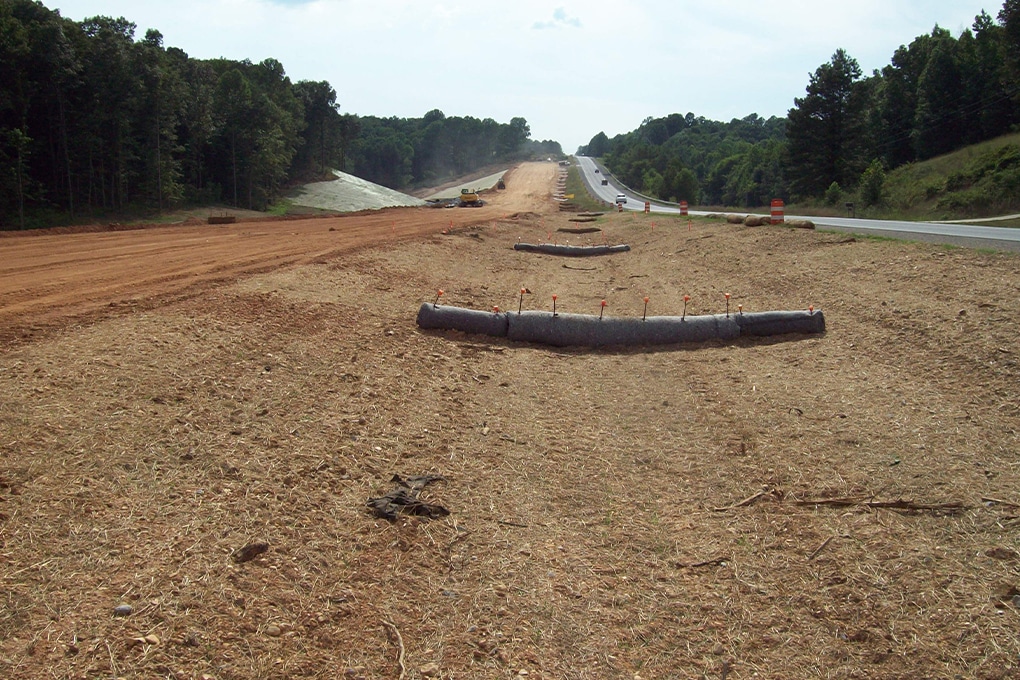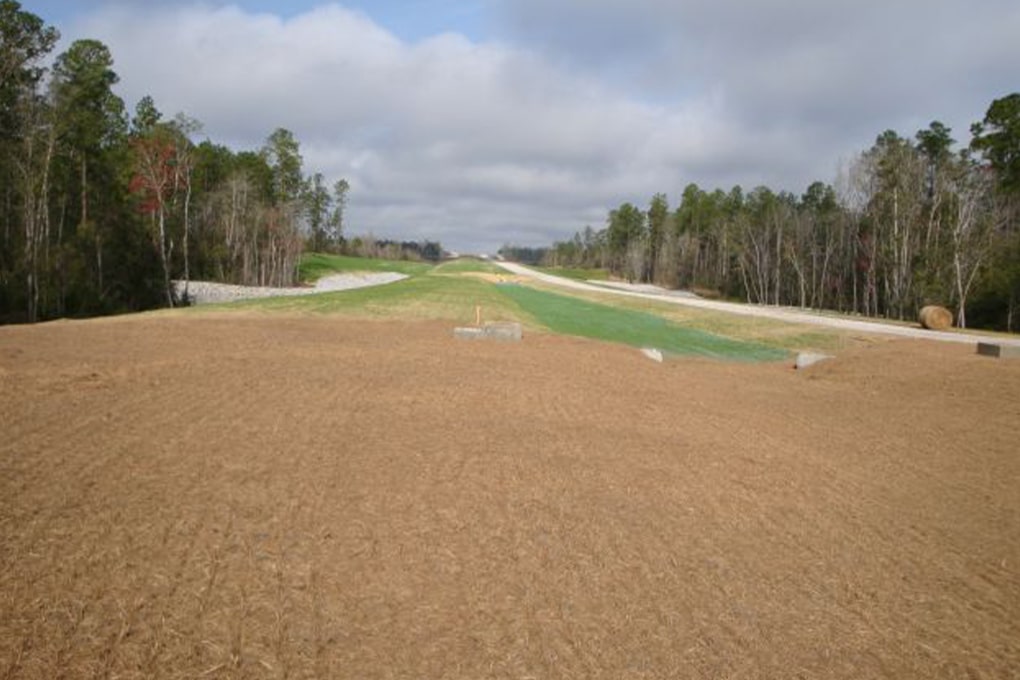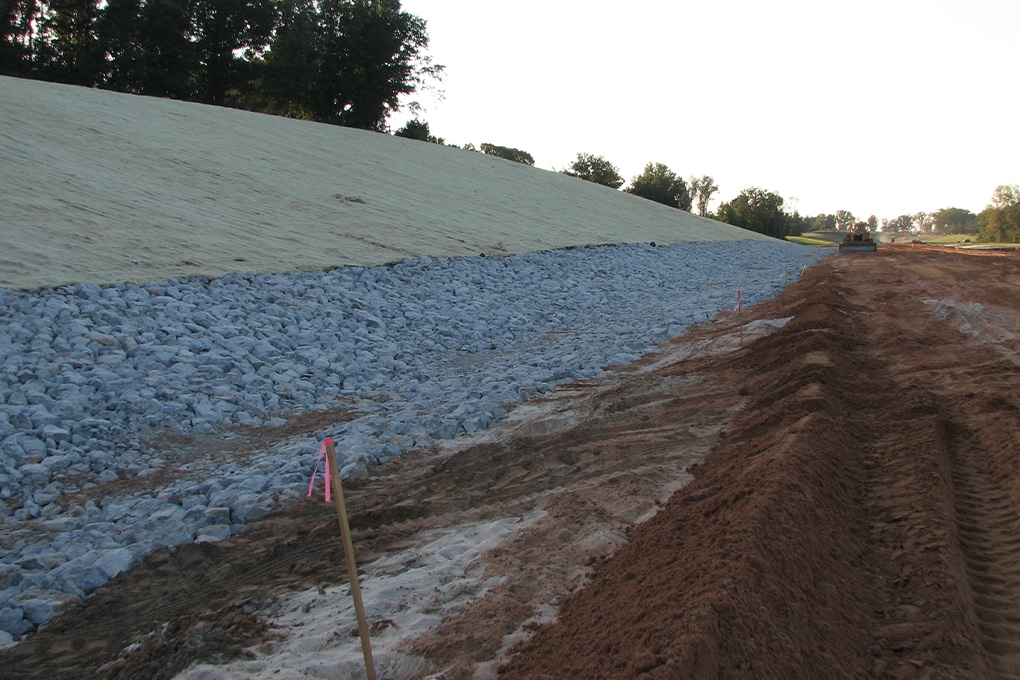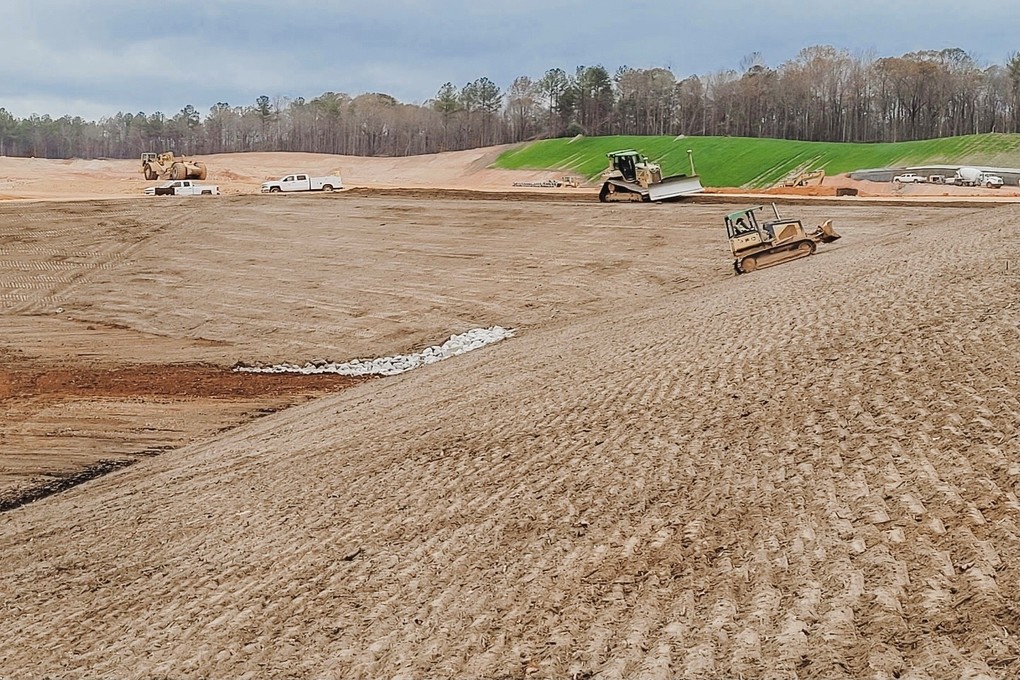 About Us
W. S. Newell, Inc. is a family owned company that was founded by Billy Newell in 1951. With 60 years experience in the construction business, we specialize in road construction, retail and residential developments, industrial facilities and much more.