Commercial Construction
W. S. Newell & Sons, Inc. is noted for its site work in retail shopping centers and other commercial development. Newell has performed the site work for 15 Super Wal-Marts, several Lowes and The Home Depot locations, and auto dealerships.
Newell served as the contractor on Tiger Town, a 135 acre site in Auburn, AL, which has 800,000 square feet of retail space. Some of the sites on Tiger Town are: Target, Kroger, Old Navy, Office Depot, Books-A-Million, Hobby Lobby, World Market and several bank locations and restaurants.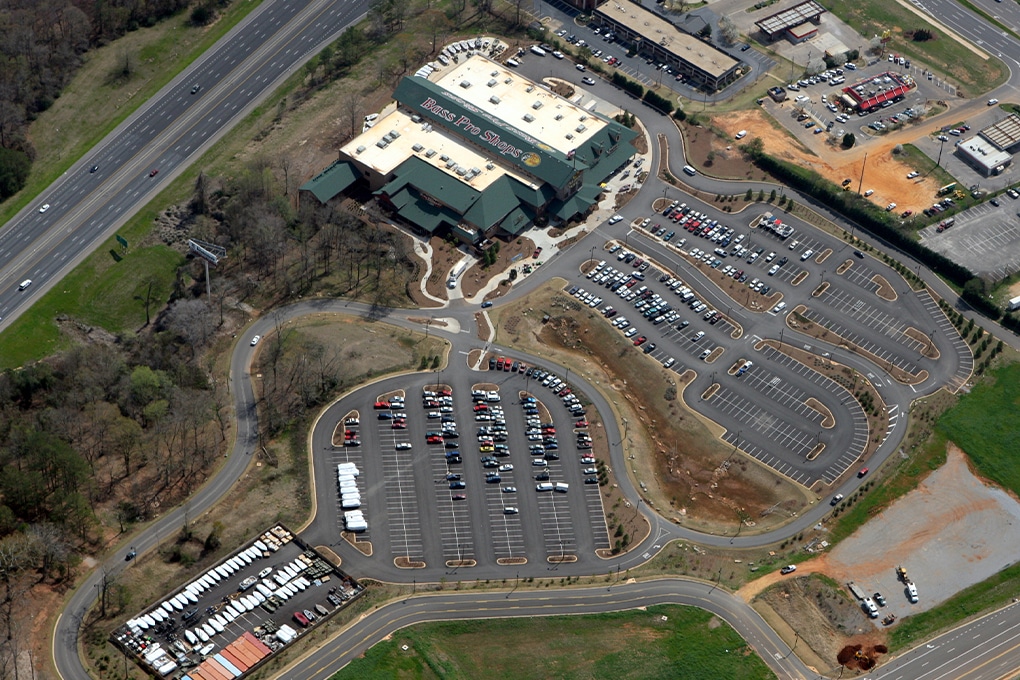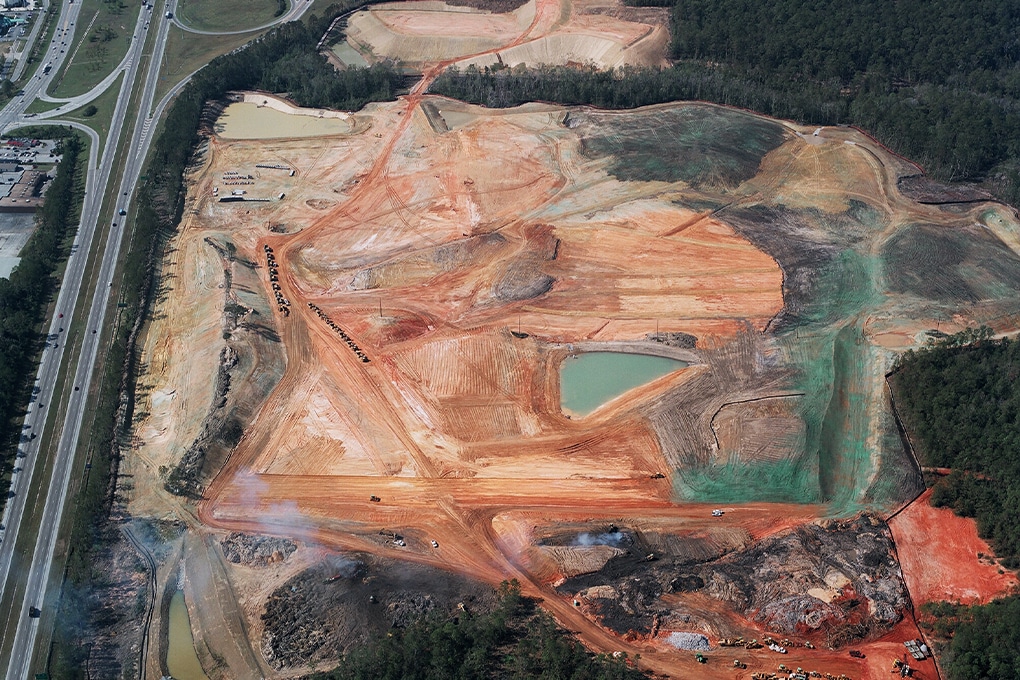 Shopping Centers & Auto Dealerships
The Spanish Fort Town Center, approximately 235 acres, included retail, hotels and apartments. Newell was chosen as the site contractor for two Bass Pro Shop locations in Spanish Fort and Prattville.
Newell has completed work for various auto dealerships including: Toyota and Lexus in Montgomery and Eastern Shore and the Lynch Auto Mall in Auburn.
Retail Development
The Prattville Towncenter contains 430,000 square feet of retail space and includes: Target, The Home Depot, Books-A-Million, PetsMart, other retail shops and restaurants. Other retail developments include Eastern Shore Park in Daphne, Wiregrass Common Mall in Dothan, Woodmere Shopping Center and Festival Plaza in Montgomery.
The Chase Corner shopping center included the construction of an underground stormwater reservoir located under the Whole Foods parking lot.  The development also included multiple retail stores and restaurants.  Coming Spring of 2021, the Shops at Pike Road will celebrate its grand opening.  The first Publix in Pike Road, along with retail shops and a bank, will be making its debut.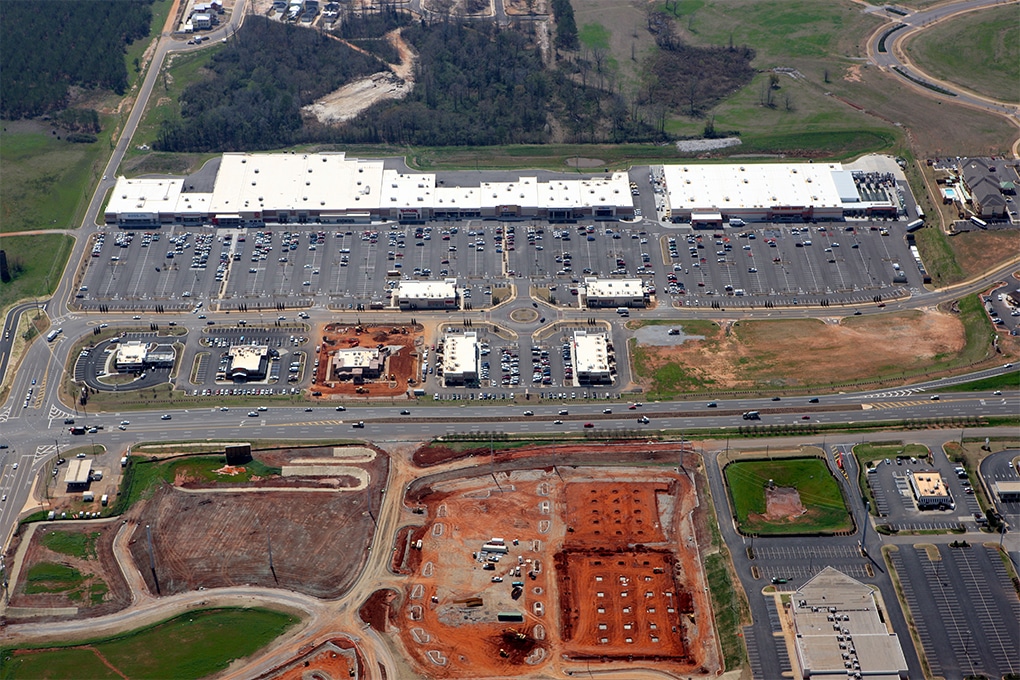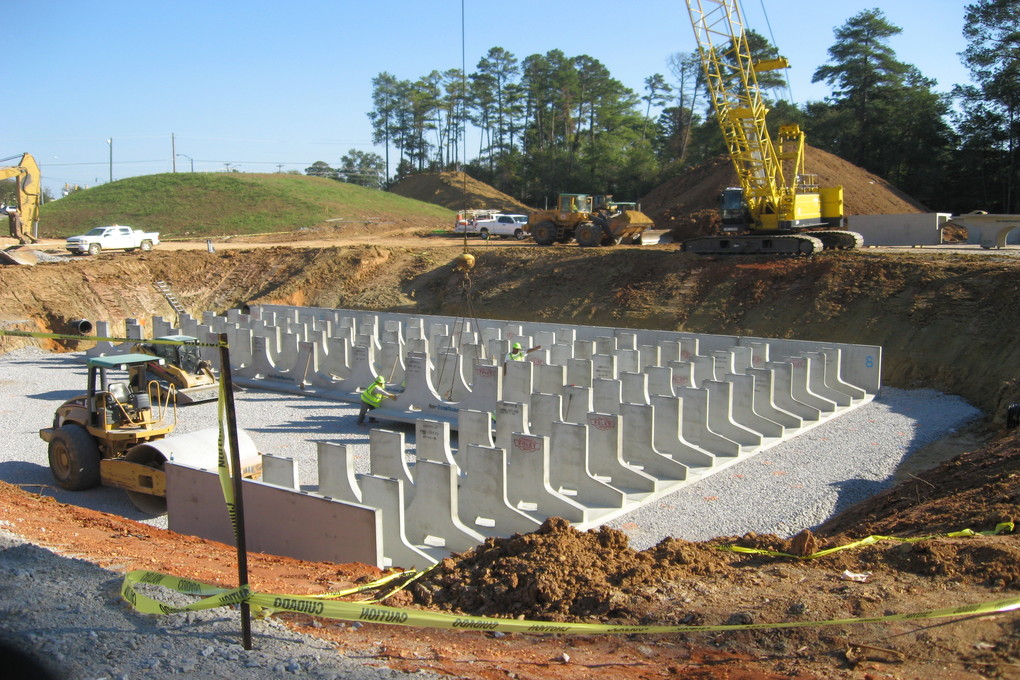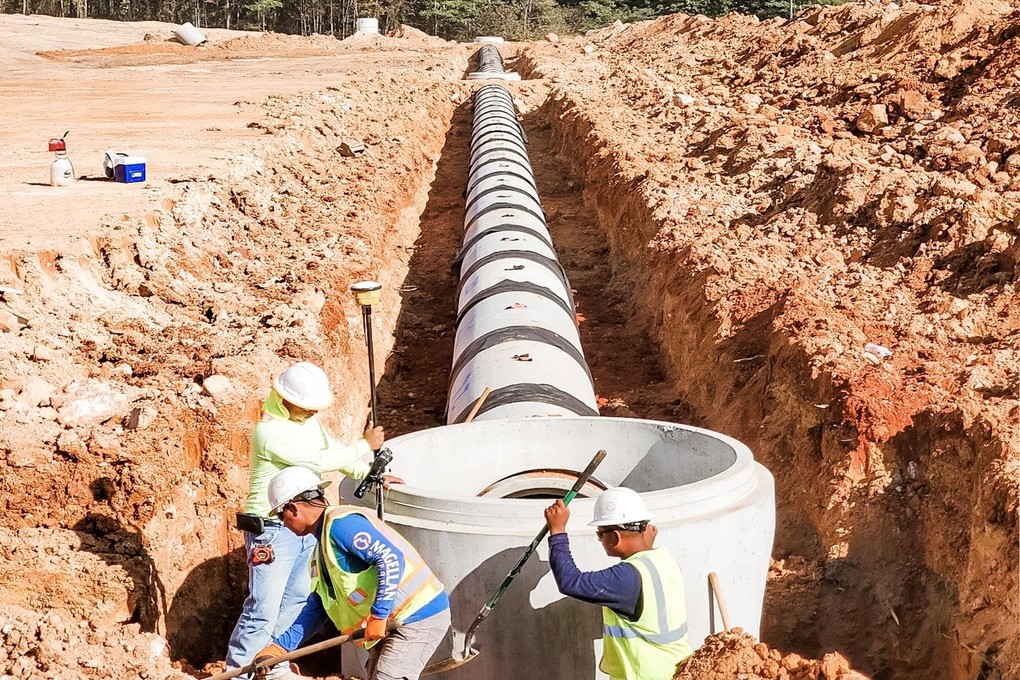 About Us
W. S. Newell, Inc. is a family owned company that was founded by Billy Newell in 1951. With 60 years experience in the construction business, we specialize in road construction, retail and residential developments, industrial facilities and much more.