Highway Construction
W. S. Newell & Sons, Inc. has preformed several DOT projects in Alabama and Mississippi. Newell has constructed several sections of Interstate 65 and 85 in Alabama. More recently, sections of Corridor X in Jefferson, Walker and Marion Counties and Corridor V in Franklin and Jackson Counties.
Newell also preformed the relocation work of Highway 98 in Mobile County and work along Interstate 10.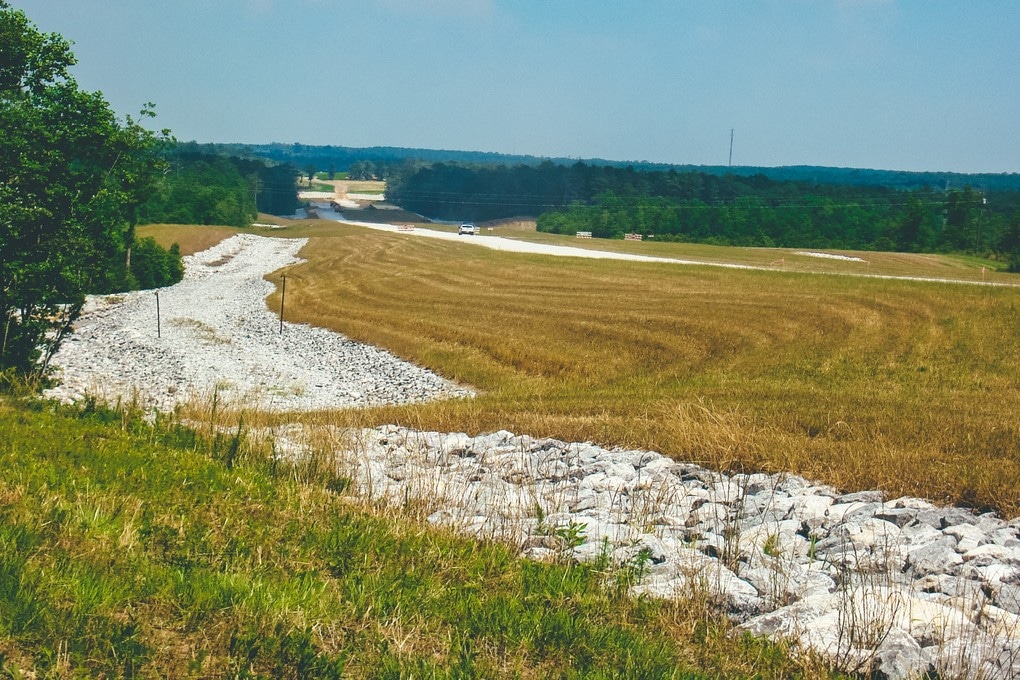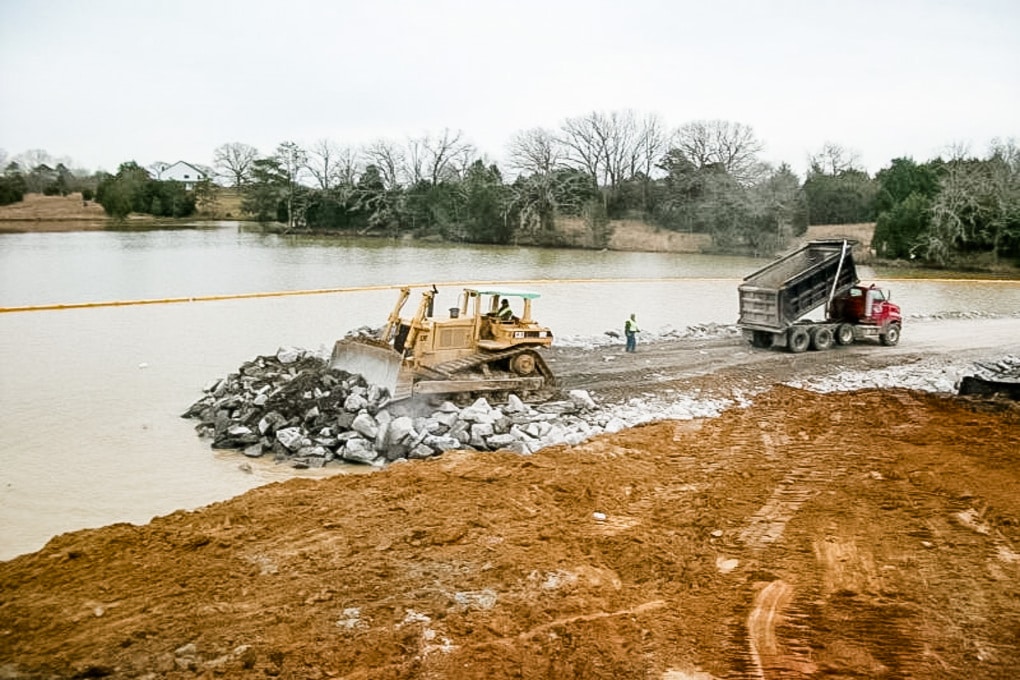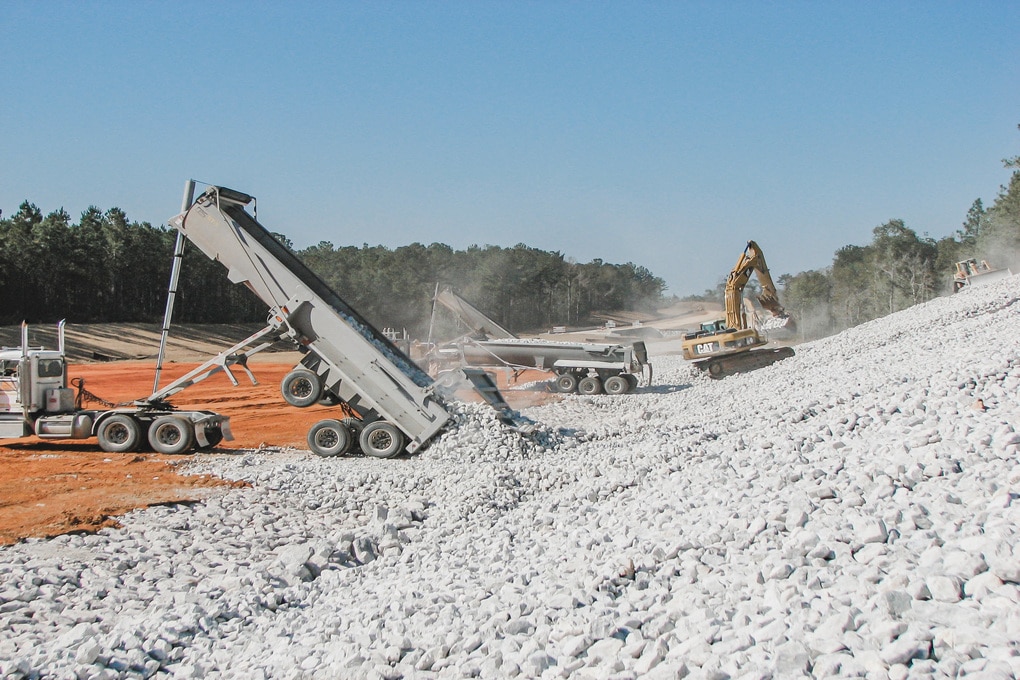 ALDOT & MSDOT Notable Projects
Other notable projects include: Highways 280 and 331, Highways 84 and 82, Highways 431 and 14, and Highways 80 and 55 in Alabama.
In Mississippi, Newell constructed additional lanes, relocations and bridges on Highway 45, Highway 25, and Highway 84; as well as numerous sections of Interstate 10.  Newell was hired to execute the earthmoving operations on the final 6 mile leg of "Corridor X" I-22 which connects Birmingham to Memphis.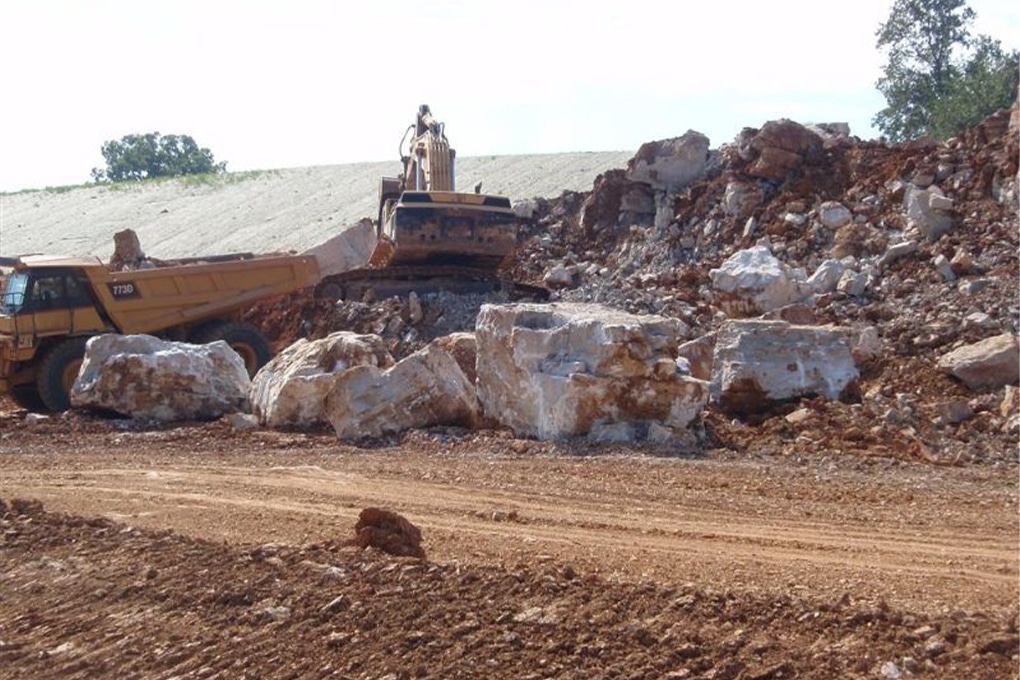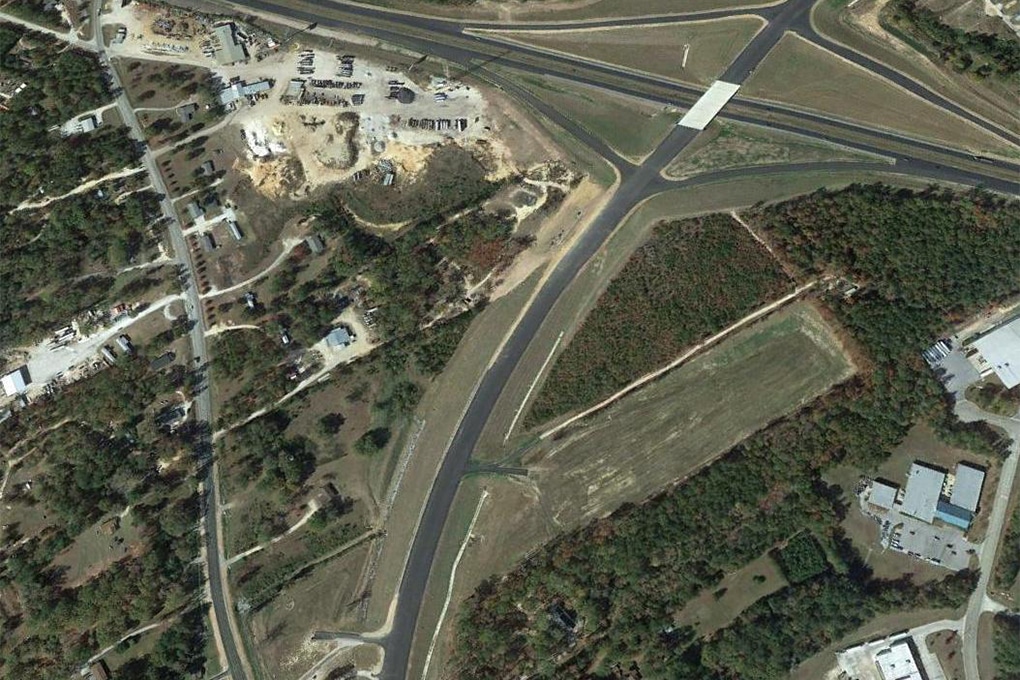 About Us
W. S. Newell, Inc. is a family owned company that was founded by Billy Newell in 1951. With 60 years experience in the construction business, we specialize in road construction, retail and residential developments, industrial facilities and much more.