Railroad & Airport Construction
In conjunction with several of W. S. Newell & Sons, Inc.'s industrial projects, railroad lines and spurs have been constructed.  Projects such as: James Hardie Facility, Westervelt Lumber, Koch Food Plants and Mar-Jac Hatchery required the addition of railroad spurs to connect to the nearby existing railroad system.
For these clients, WSN was able to perform work as the site contractor for the primary facility site as well as the railroad construction requirements.  With WSN handling both aspects of the project in-house, it was able to save the client from incurring additional mobilization costs and provided a quicker construction timeline.
Airports played a large role in W. S. Newell & Sons, Inc. development early on.  The Fort Rucker Stagefields, for the U.S. Army's helicopter staging area, encompassed approximately 4 million cy of excavation.  Recently, the Lanett Airport expansion was completed to help facilitate the additional air traffic brought to East Alabama and West Georgia with the ever-growing automobile manufacturing facilities.
Click below for a news coverage on the Lanett Airport Extension:
https://www.wltz.com/2017/11/16/5-8-million-going-lanett-airport-expand-reorient-runway/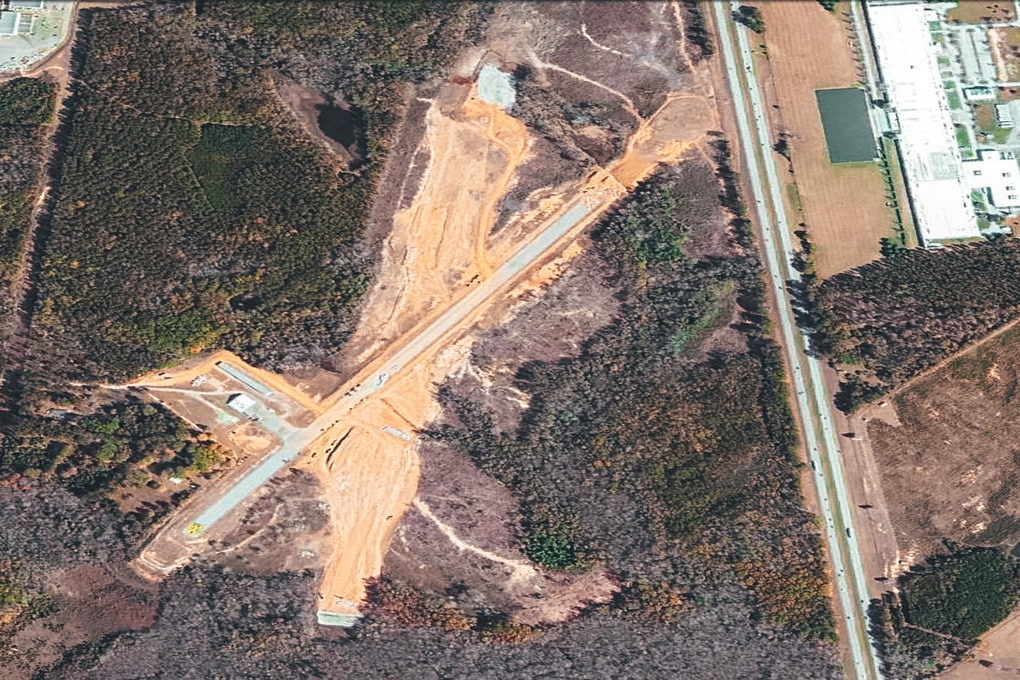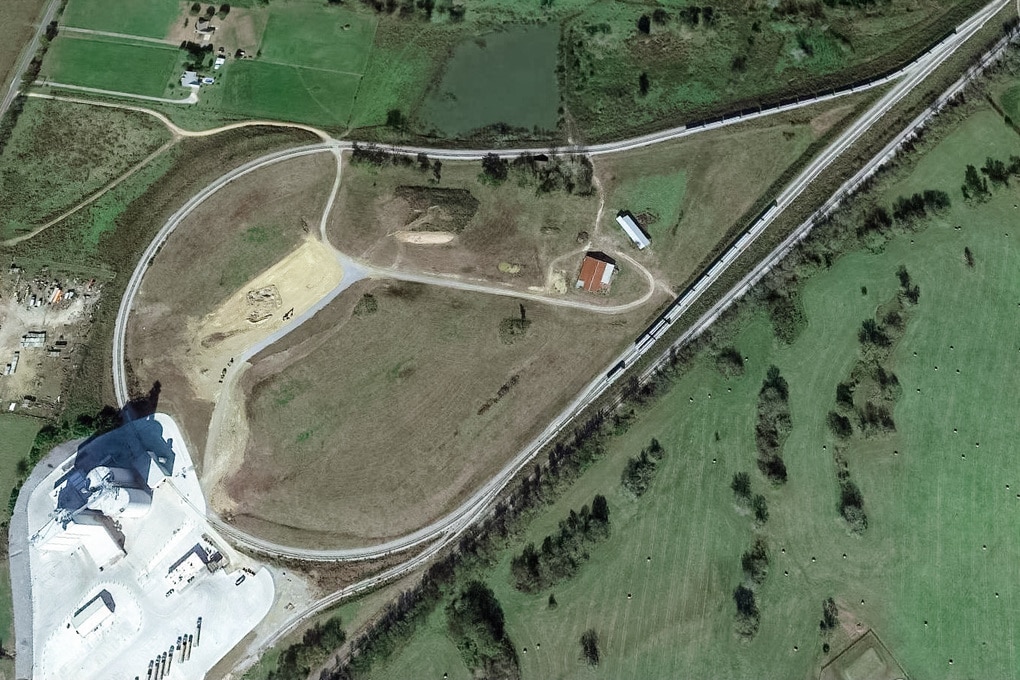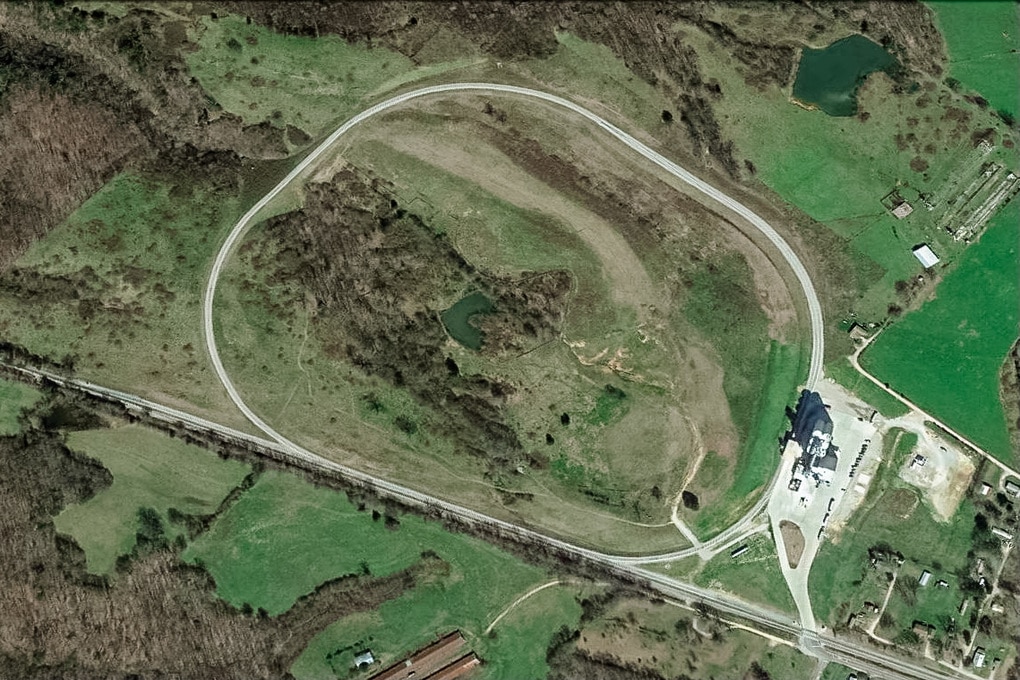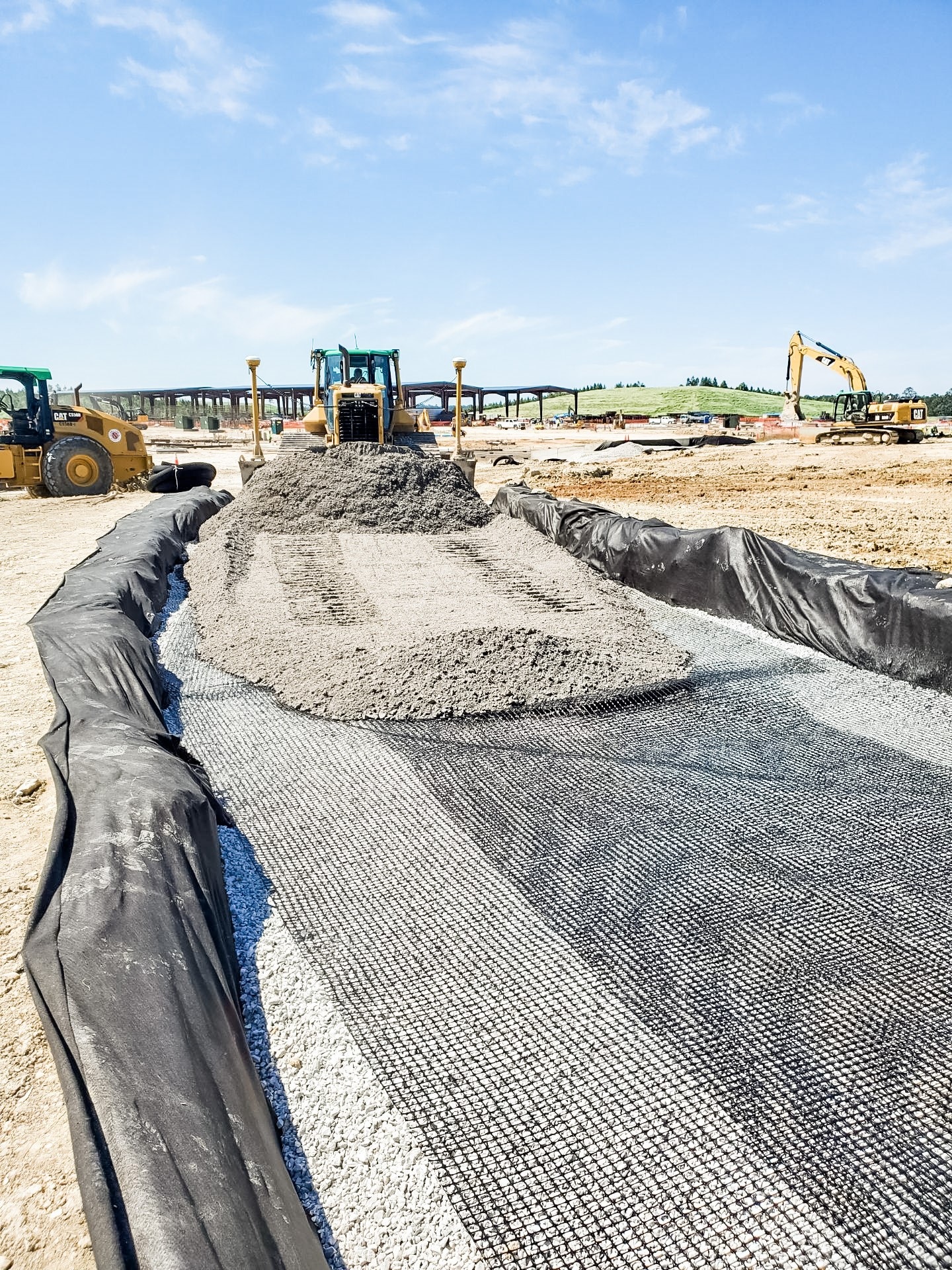 About Us
W. S. Newell, Inc. is a family owned company that was founded by Billy Newell in 1951. With 60 years experience in the construction business, we specialize in road construction, retail and residential developments, industrial facilities and much more.